Who are we?
WLT International AG is a highly innovative company, founded 2022 and headquartered in Basel, Switzerland. WLT maintains two offices in Germany. The marketing office is located in Hamburg and the technical development center in Göppingen (both WLT Deutschland GmbH).
Our products are based on a Fraunhofer (FAG) development of an atmospheric water generation (AWG) in large quantities. WLT managed and financed the technological development, together with FAG. The product now is ready to market. WLT owns the worldwide technology licenses.
In 2018, the first milestone was set with the proof of concept of a pilot plant in the dry and dusty Atacama Desert in Chile. The next milestone will be the product certification, which is planned for summer 23. For the realization of commercial pilot plants, WLT partners with selected companies.
WLT DE
WLT Deutschland GmbH is the marketing company of WLT International and is responsible for the marketing of WLT products as well as information and communication about WLT. The headquarters of WLT Deutschland is in Hamburg and the technical development center is in Göppingen.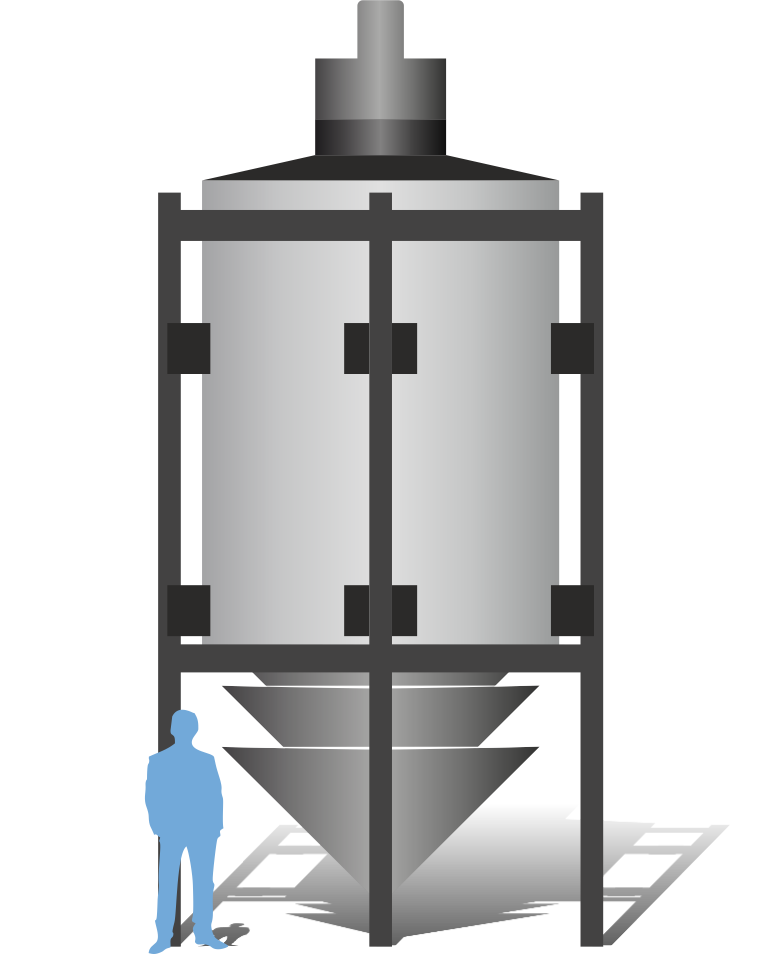 Team
Experienced professionals and engineers:
Highlights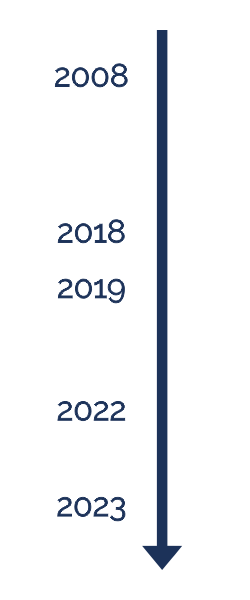 2008 | Fraunhofner Research

Fraunhofer started research into the scientific basis. Allocation of several doctoral and master thesis.

2018 | Proof of Concept

The pilot facility was successfully tested in the Atacama Desert in Chile (in cooperation with CODELCO mining company).

2019 | License

Fraunhofer transfers by contract the licenses for this technology to WLT founder (worldwide, without time-limit).

2019 - 2021 | Improvements

Numerous improvements with regard to efficiency, flexibility and costs.

2022 | Dubai

Successful participation in WETEX exposition, Dubai.

2022 | Serial Production

The product is ready for serial production.
Scope of service
WLT is a turnkey construction and operation company, based on own products and own O&M-devices. With the product portfolio, we cover demands for unlimited and ultra-pure water.
WLT furthermore is the catalyst for achieving SDG No. 6, 9 and 14.